Hello,
Here's a recap of the best cider news worth sharing: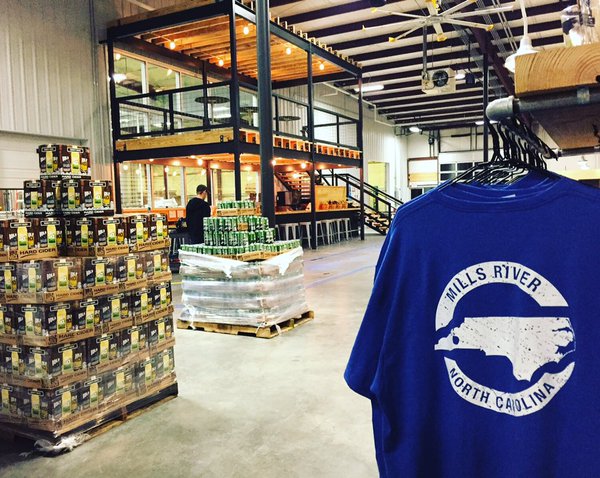 1) Bold Rock Hard Cider follows the lead of brewers Sierra Nevada, New Belgium, and Oskar Blues by opening a second production facility in the Asheville, North Carolina area. Read more in Bold Rock begins production in Mills River and Cider maker ready for visitors.
2) Mountain West Hard Cider tackles Utah's strict alcohol laws to become Salt Lake City's first commercial cidery. Learn more about Mountain West in this profile from Salt Lake City Weekly.
3) The United States Association of Cider Makers will lend its support to innovative research projects that have the potential to impact the cider industry. Learn more about this grant program in USACM's call for proposals.
4) Cider With Maria recaps the inaugural Cider Salon held during Cider Week NYC. Beth Kaiserman also shares her Salon experience in Cider Makes a Comeback in New York. (The panels were recorded on video but the footage has not been edited. Please reach out if you know someone who can donate their skills!)
5) City Fruit and Seattle Cider Company are joining forces. Part of the proceeds from their collaboration cider will fund City Fruit's programs that promote the cultivation of urban fruit in Seattle. Learn more in this four-minute video.
6) Ben Watson—author of Cider, Hard and Sweet: History, Traditions, and Making Your Own—explains why the world needs more Fruit Explorers, Guerrilla Grafters, and Other Useful People.
7) In Apples With Special Needs, Eliza Greenman shares her thoughts on the Newtown (Albemarle) Pippin as it relates to growing apples that thrive in specific places with fewer inputs. In other words, terroir.
8) The eloquent Tom Burford—author of Apples of North America: Exceptional Varieties for Gardeners, Growers, and Cooks—shares his thoughts on success, failure, passion, entrepreneurship, and much more in this engaging interview with the Tom Tom Founders Festival.
9) Londonist shares its suggestions on Where To Drink Cider In London. While The Cider Tap near Euston Station is the city's only dedicated cider bar, there are many cider options on offer at quality pubs and festivals.
10) Along Came a Cider reviews Big Dry from Left Field. Cider Says reviews Winter Blend from Downeast, English Imperial Cider from Aspall, Snake River Rye from WildCraft, and Hot Cha Cha Cha from Woodchuck. Drinking Cider publishes its Holiday Gift Guide 2015. And Cider Chat interviews David Cordtz of Sonoma Cider.
I'm in beautiful Portland, Oregon this weekend. Maybe I'll see you at The Year of Drinking Adventurously book release event at Reverend Nat's?
Eric