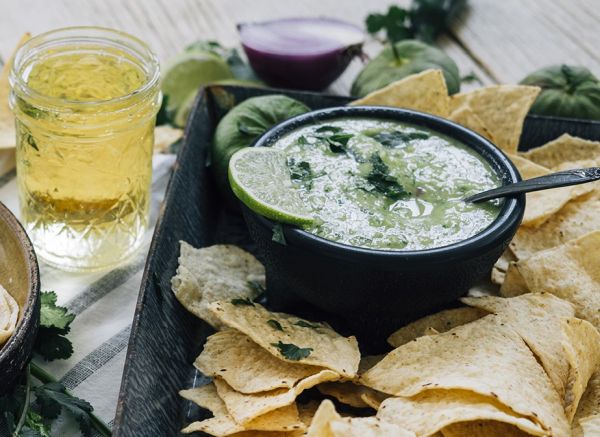 1) Cider Culture suggests you Try These Cider-Infused Recipes for Father's Day. And don't forget the dozens of holiday recipes at PickCider.com.
2) Virtue Cider shares its Cider Cocktails: Summer Edition with a handful of refreshing recipes.
3) Maria Kennedy (of Cider With Maria) writes for the New York Folklore Society on Fruit in the Forest: Foraging Apples and Pressing Cider in the Finger Lakes. (Also in the Finger Lakes: Cummins Nursery encourages you to Place Your Custom Budding Orders for Exotic Apple Trees in the USDA Repository.)
4) Good Fruit Grower documents the student-led Palouse Wild Cider Breeding Program in WSU reveals its wild cider.
5) Also at Good Fruit Grower, New potential for old apples explores the renewed interest for growing traditional varieties in modern orchard systems.
6) Redfield Radio launches with Episode 1 about "craft cider" and Episode 2 about cider styles. The Ciderist Podcast launches with a Raging Cider & Mead interview. Cider Chat talks Barrels & Bâtonnage with Ontario's FieldBird Cider. And the Portland Beer Podcast chats with Bad Granny Hard Cider.
7) Scotland's Caledonian Cider Co asks How low can you go? Juice limbo with mainstream UK ciders. And The Morning Advertiser interviews NACM chief exec Fenella Tyler about taxation, Brexit, and industry trends.
8) On tap in Europe: the Royal Three Counties Show in Worcestershire and the 3rd Annual Slavnost Cideru festival in Prague.
9) On tap in the US: The Widmer Brothers Beer Garden in Portland, Oregon hosts Snakebite Showdown 2018 on Saturday with 17 different cider + beer collaborations. Check out Episode 69 of the Portland Beer Podcast for details.
10) Along Came a Cider reviews 1911 Tropical Hard Cider and Devil's Bit Mountain Cider. Cider Says reviews Locust Watermelon and 2 Towns Easy Peasy Lemon Squeezy. Cider Couple spend an afternoon at Downeast Cider's Back Porch. The Cider Critic tours Herefordshire in 36 hour cider adventure (Chapter 1). The Cider Drinker reviews Orchard Pig The Hogfather. Cider Explorer reviews Blakstoc Buddha's Hand Lemon Cider, B. Nektar The Dude's Rug, and Oliver's Traditional Cider. And Real Cider Reviews tries Cheeky Grog Kingston Heritage.
Have a great weekend!
Eric