There are dozens of books—both in-print and out-of-print—about cider and apples. Here are the ones on my bookshelf that I most highly recommend.
Cider Appreciation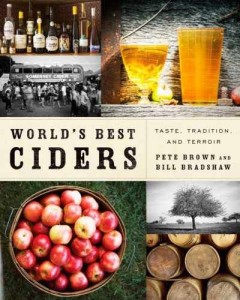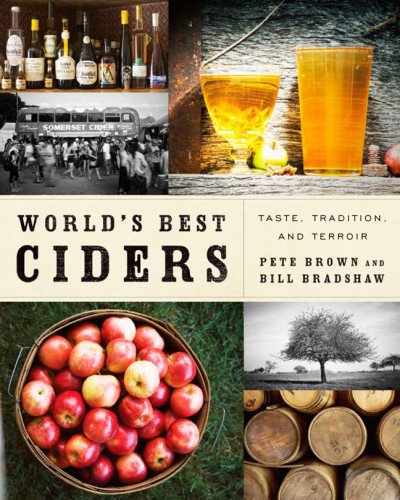 World's Best Ciders: Taste, Tradition, and Terroir
Pete Brown & Bill Bradshaw
October 2013
The first book that documents the ciders of the world in full color. A great starting point for learning about the ciders and cider cultures of the United Kingdom, Ireland, France, Spain, Germany, Austria, the United States, Canada, South Africa, Australia, New Zealand, and more.
---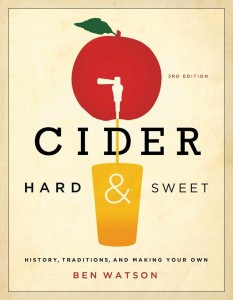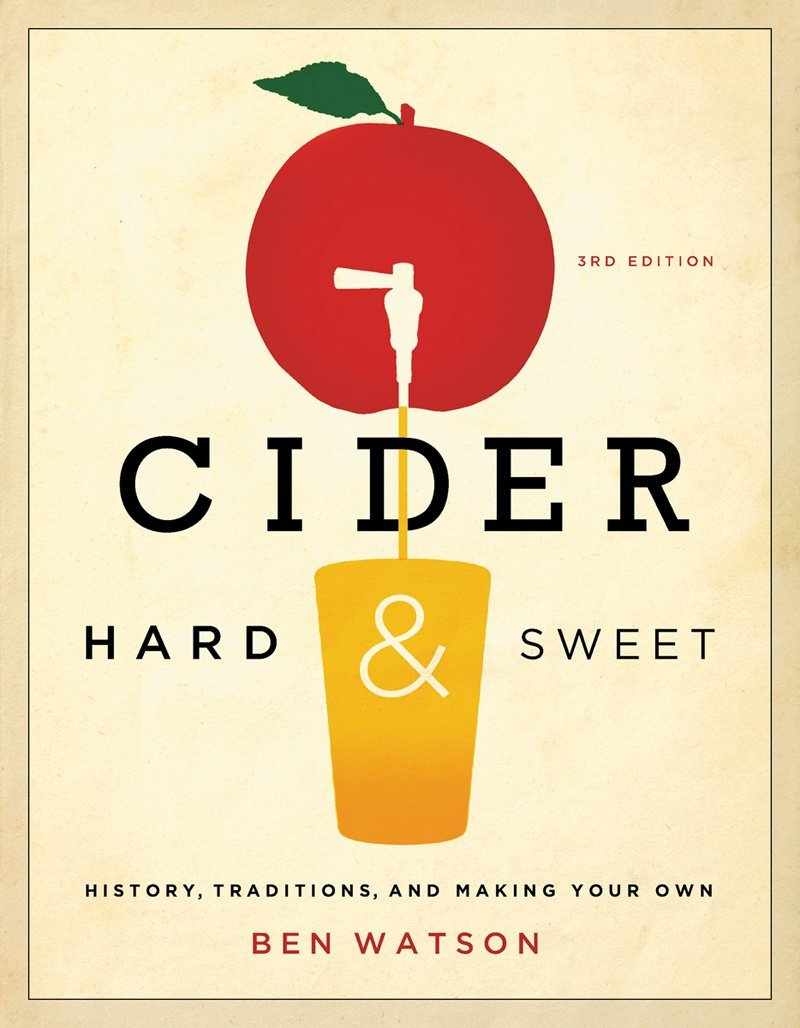 Cider, Hard and Sweet: History, Traditions, and Making Your Own
Ben Watson
September 2013 (3rd Edition)
I've yet to lay my hands on this edition, but the 1st (1999) and 2nd (2009) editions were the best all-around books on cider from a North American perspective. As the subtitle History, Traditions, and Making Your Own suggests, there's a lot of information to be uncovered here.
---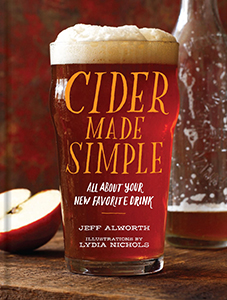 Cider Made Simple: All About Your New Favorite Drink
Jeff Alworth
September 2015
---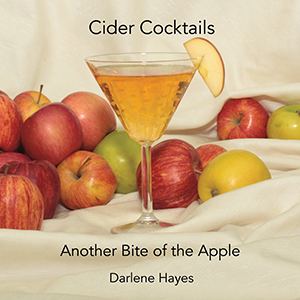 Cider Cocktails: Another Bite of the Apple
Darlene Hayes
July 2015
---
Cidermaking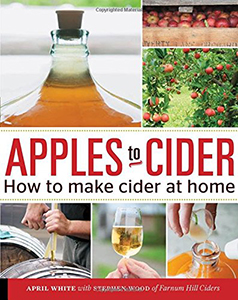 Apples to Cider: How to Make Cider at Home
April White and Steve Wood
February 2015
---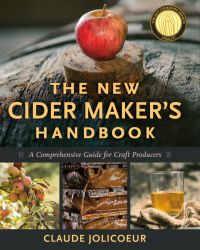 The New Cider Maker's Handbook: A Comprehensive Guide for Craft Producers
Claude Jolicoeur
October 2013
---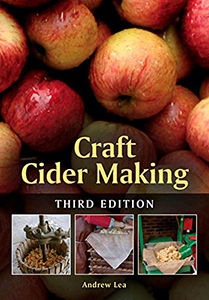 Craft Cider Making (3rd Edition)
Andrew Lea
June 2016
---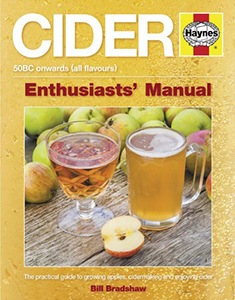 Cider Enthusiasts' Manual: The Practical Guide to Growing Apples and Making Cider
Bill Bradshaw
May 2014
---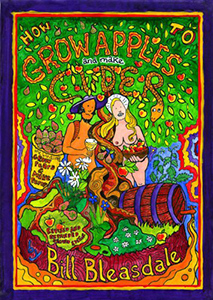 How to Grow Apples and Make Cider
Bill Bleasdale
February 2014
---
Apples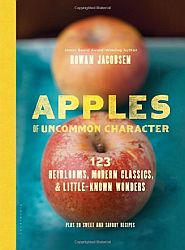 Apples of Uncommon Character: 123 Heirlooms, Modern Classics & Little-Known Wonders
Rowan Jacobsen
September 2014
---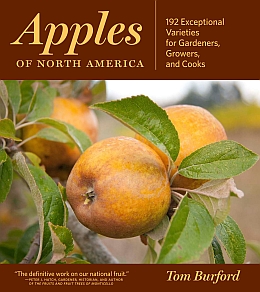 Apples of North America: 192 Exceptional Varieties for Gardeners, Growers, and Cooks
Tom Burford
September 2013
---
England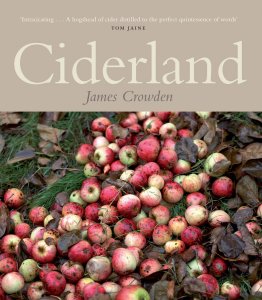 Ciderland
James Crowden
September 2008
---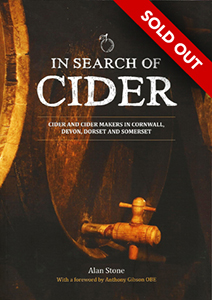 In Search of Cider: Cider and Cider Makers in Cornwall, Devon, Dorset, and Somerset
Alan Stone
May 2012
---
Wales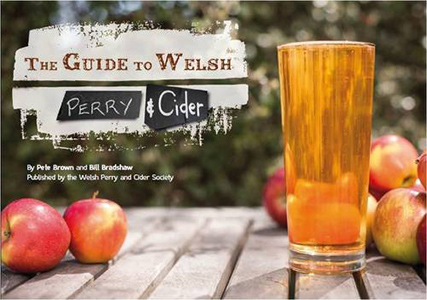 The Guide to Welsh Perry and Cider
Pete Brown & Bill Bradshaw
May 2013
---
Normandy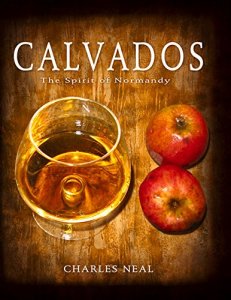 Calvados: The Spirit of Normandy
Charles Neal
August 2011
The world's best cider news.
Delivered to your inbox each Friday. 1,000+ subscribers can't be wrong.