Good morning Cider Lovers,
Here's a recap of the best cider news worth sharing: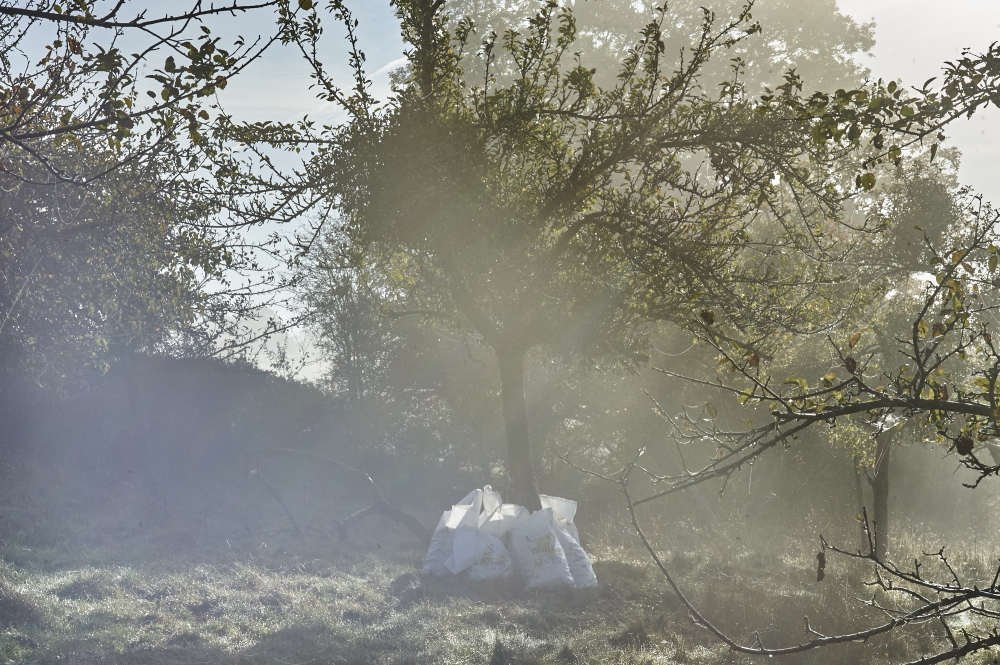 1) The Cider Institute of North America formed recently; the focus will be on cider making education. The group has Nick Gunn of Wandering Aengus Ciderworks attached to project as well as connection to existing university cider educational programs.
2) I know folks want to see results for the British Cider Championships. Judging just happened on Thursday, so keep checking The Bath & West site for results. The Cider Workshop has a few early tidbits.
3) I'd be remiss if I didn't share the publication of Finding Good Cider – by Alan Stone. This book covers cider, Somerset history, pubs and events. And June 7th, Golden Fire (a film about cider) launches in Hereford.
4) Lost Valley Cider Co., Milwaukee's first hard-cider bar, opens Wednesday in Walker's Point.
5) Cider Chat posts part two of the conversation with the fine folks at Farnum Hill.
6) I was chuffed to see Raise A Glass To Perry, Craft Cider's Pear Cousin on The Salt by National Public Radio. And Good news for Canadian cider makers and cider lovers as, Feds, Ontario sweet on craft cider, to invest $220K in industry.
7) Did you know that today is the first World Cider Day? Real Cider Reviews introduces us to this brilliant idea. Join in by using the #WorldCiderDay hashtag if you're raising a glass on on Twitter today.
8) I'm always eager to hear about women in the cider world, and this article does tell us just  that: Women making waves in the Hard Cider World  in Cider Culture by Holly Tennant.
9) This is the opening weekend of Cider Week Hudson Valley. There are plenty of events throughout the region; it looks like at least ten in just the next week, including At the Bar – Snowdrift Cider (WA) at Wassail.
10) The Cider Journal reviews 101 Cider House Black Dog Super Dry, Cider Steve takes on Headless Man and Broome Farm Cyder CiderSays tastes Birds and the Bees as well as Somersby Citrus Fruit, and I (Along Came a Cider)  review Wolffer Cider's No. 139 Dry Rosé Cider.
Have a great weekend!
Meredith